Loretta Kasper's Homework for Landscape Pencil Painting
Weeks 3 and 4
I've incorporated the assignments from both Week 3 (the tree) and Week 4.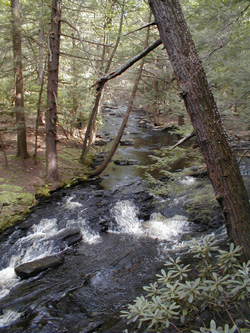 &nbsp&nbsp Here is the reference photo for my pencil painting.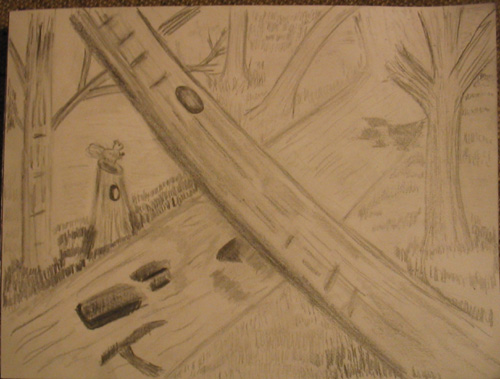 &nbsp&nbsp Here is my pencil painting. I've changed some of the trees, added a tree stump and a squirrel on top of the tree stump.
Page last updated on September 29, 2003