---

---
WEEK 6 PROJECT ASSIGNMENT
---
This image map was created from a graphic showing my college. I layered 3 images over the graphic and linked each to a different web site. The first link goes to the college home page, the second to my home page, and the third to my ESL course home page.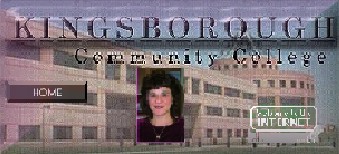 ---
This is a gradient tint background border that is suitable for a table. I used a light and dark shade of pink. I then applied a Hot Wax Effect 3 times.

---
Here is my image using picture tubes and a Gaussian blur. I used several layers of nature themed tubes that I downloaded from the Jasc web site.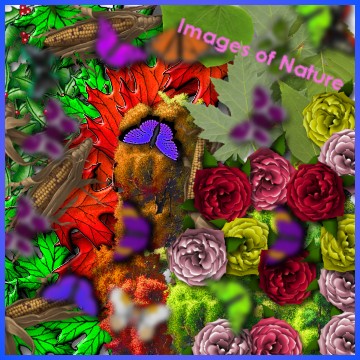 ---
Posted to the Web on Thursday, April 27, 2000 at 19:26 EST